Short stories
James teaches a 3-week online short story course from time to time. This will next run in January 2024 – please email if you're interested.
Got an idea for a short story but don't know where to start?
Want help generating ideas?
Or how to improve?
3 week online course
covers plotting, point of view, first sentences, twists, endings; and much more!
Includes 1,000 word short story competition with £25 book token prize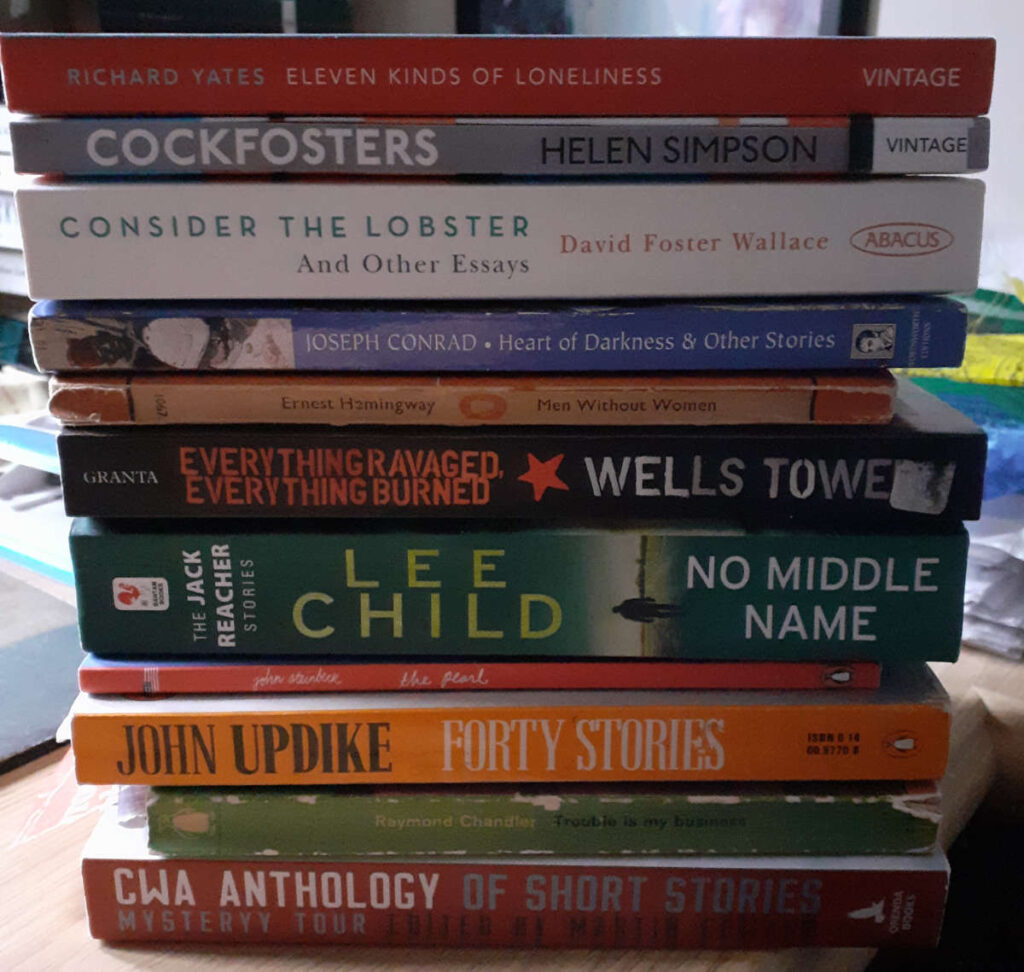 Recent reviews:
stretched my thinking and challenged me to dig deeper and try harder

HB
a great introduction to short story writing

HH
inspiring… incredibly useful and interesting

SB
Creative Writing Class
James also teaches an online creative writing class. This will next run in 2023 (starting Wednesday 12th April, 6-7.30pm, then the 2nd Wednesday in the month, with a break in August) – please email if you're interested.
Learn to critique other people's work, so you can edit your own
Based on the powerful technique of workshopping:
Students take turns to exchange 2-3,000 words
Everyone critiques prior to class
Then 'meets' in class to discuss
Online
8 x 90 minute sessions, 1x monthly
6-10 students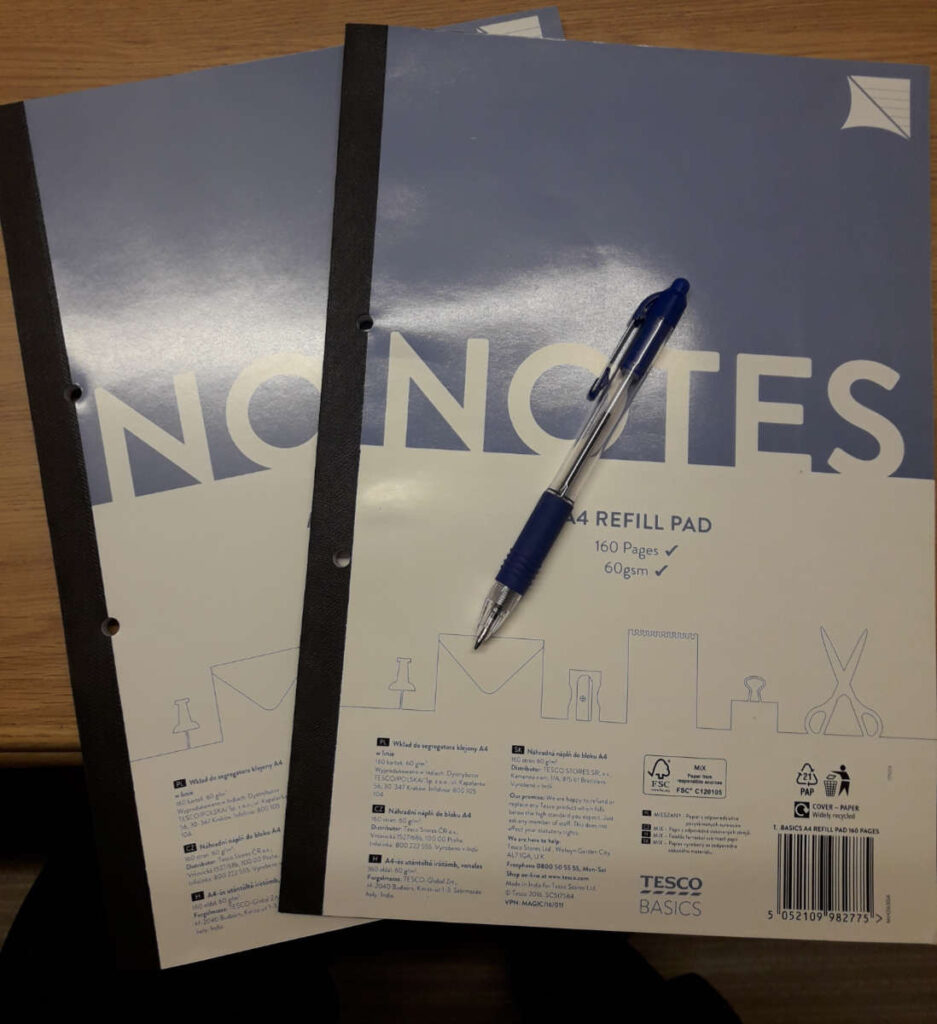 2022 Course Reviews:
format is perfect, I wouldn't change a thing
SB
has helped to keep my writing tight . . . and to try different perspectives
JS
would recommend
JH