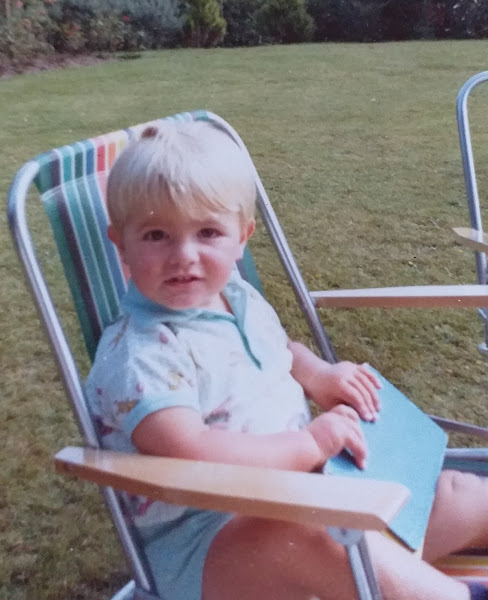 After reading geography at Christ's College, Cambridge, James embarked on a six-month cycling expedition in aid of charity. Together with a friend, he cycled 10,000 kilometres from Miami, through Mexico and Central America to Columbia, and finally to Caracas. Lots of time to decide what he was going to do when he returned.
He chose the police, and after recruit training at Hendon, was posted to Kingston in south London. He was immediately hooked, and worked every hour he could for three years as a patrol officer. The last year he spent driving 'blues and twos' to answer 999 calls. He specialised as a detective, and moved to Paddington, then was promoted to sergeant and posted to Peckham.
Off-duty, James was an increasingly keen rock-climber and mountaineer. He climbed all over the UK, and it was his love of the hills and mountains – shared with his partner Sarah, from 1999 his wife – which led in 2003 to him moving north to the Peak District.
James transferred to Greater Manchester Police, first working at Stockport, and then on promotion, at Moss Side. He was responsible for the serious crimes on the division, shootings to robberies to suspicious deaths. On nights, he was the senior detective on duty for the whole of GMP, and attended one critical incident after another.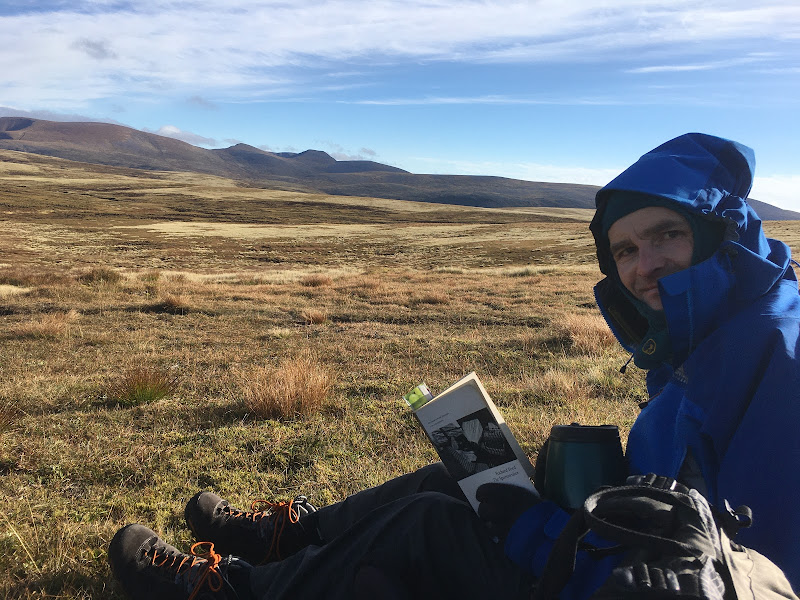 His obsession with climbing grew, and diversified. Ascents included The Bat (a rock climb on Ben Nevis) and Point Five (also on Ben Nevis), one of the most famous ice climbs in the world. He climbed further afield, both in the Alps and in the Himalayas. He visited Nepal several times, both to trek and climb. In 2004 he climbed 6,812 metre Ama Dablam, and in 2008 soloed the Matterhorn.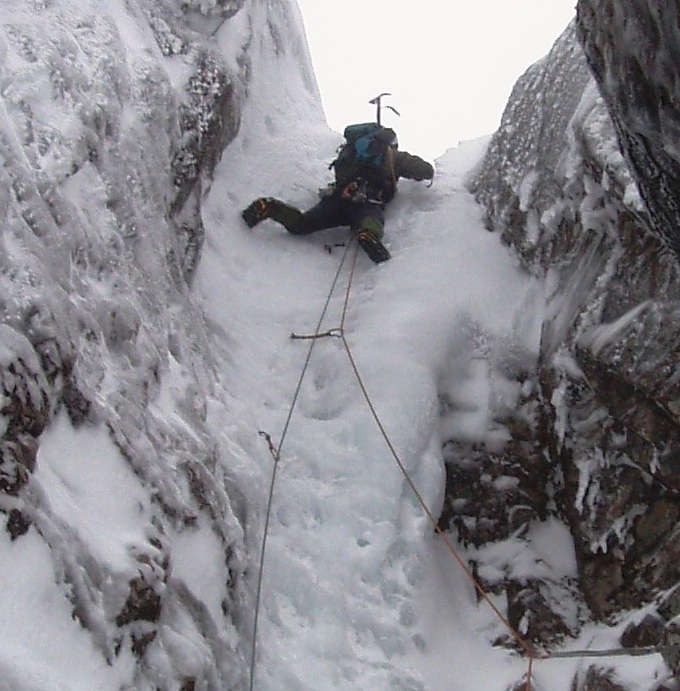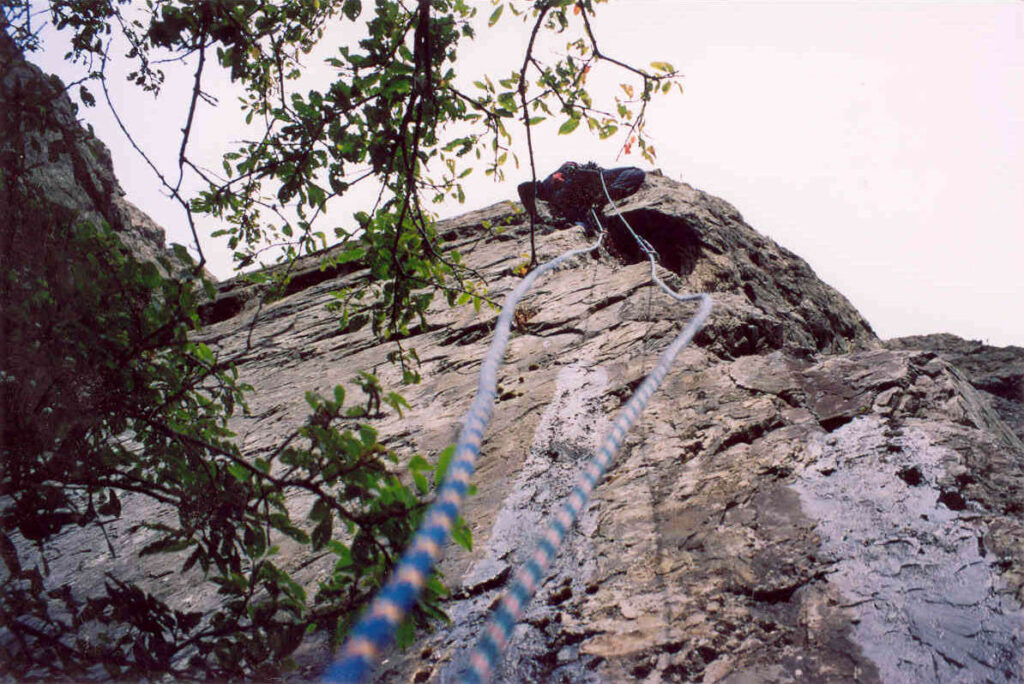 James left the police in 2009, and moved to a smallholding on the edge of the national park.
Unsure what would follow, he wrote a memoir called From Cop To Coppicer. He sent it to five agents, two of whom he met in London. One said yes, but failed to find a publisher and suggested James write a thriller. This resulted in an early draft of The Trail. Again, however, James struggled to find a publisher, and after writing drafts of the sequel and a third in the series, he signed up for an MA in Creative Writing at Manchester Metropolitan University.
At the same time, he set about developing the smallholding. He started keeping chickens and bees. He planted an orchard, and extended the historic vegetable garden. His days were – and still are – divided between writing and working on the smallholding, a good mix of the physical and the cerebral.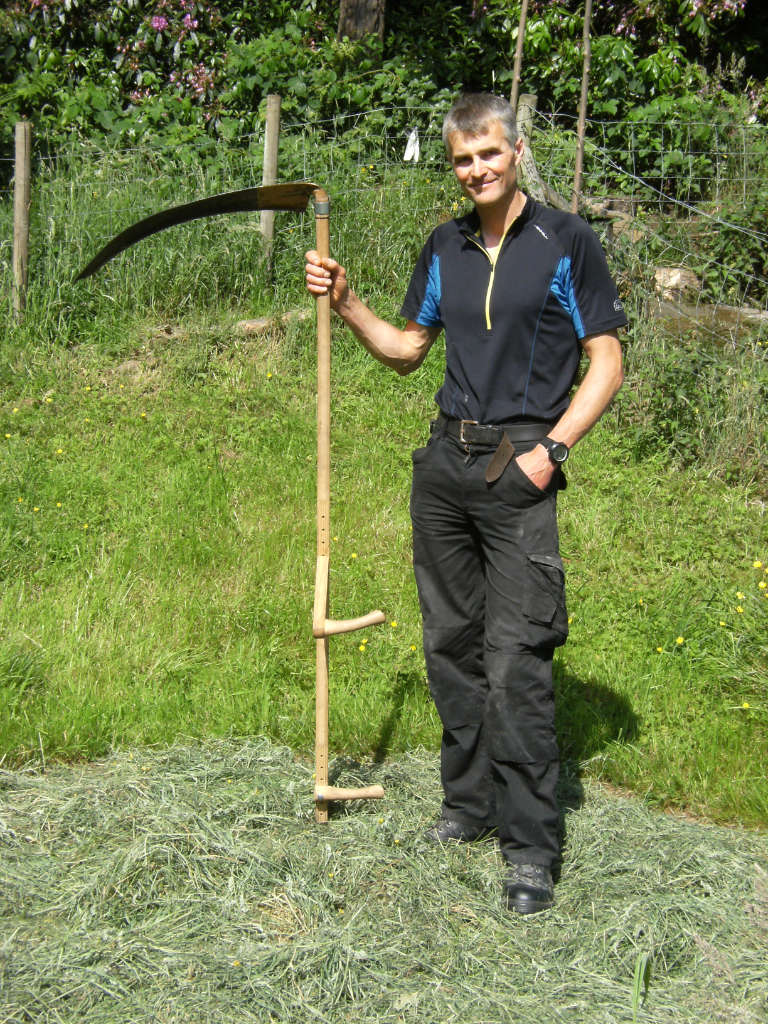 After inspirational tutorship from Joe Stretch at MMU, James re-wrote The Trail, and finally secured a publishing contract with Unbound. The Trail was published in 2020, and the sequel Cold Dawn in August.
Like his climbing, James's writing has diversified. He's written several standalone thrillers, including Airport No-Show, Rockburn (about a former police officer, now a private investigator), and Twelvemonth (about a man who lives on a smallholding who keeps chickens). They say, write what you know!
He also writes short stories, and teaches creative writing courses.
On the smallholding he offers tours and courses, including whip and tongue grafting.
He has become an established speaker in respect of his many interests. Currently, James is working on the third book in the DCI Castle series. Typically, he writes for a couple of hours before breakfast, works on the smallholding during the day, and writes again for a couple of hours before dinner. While hoeing his beans and tending his apple trees, he mulls his characters and his plots!